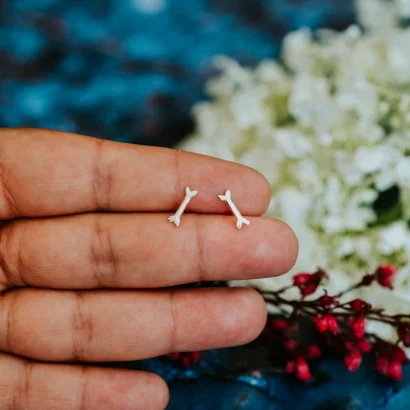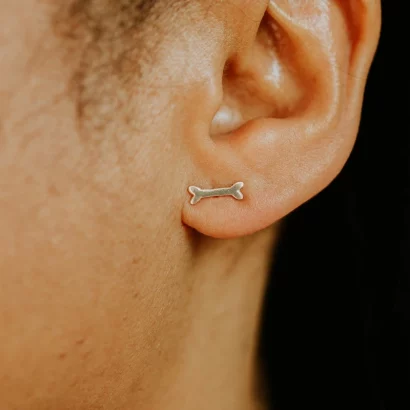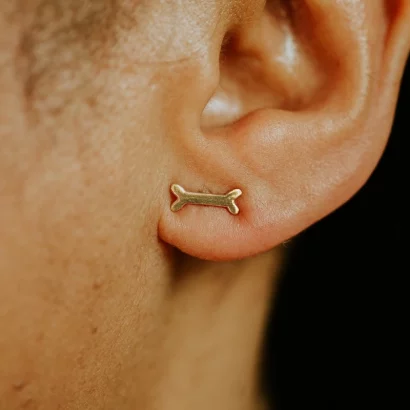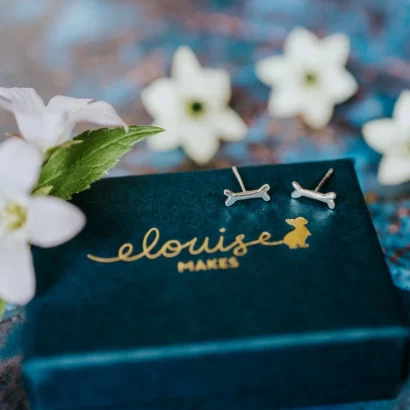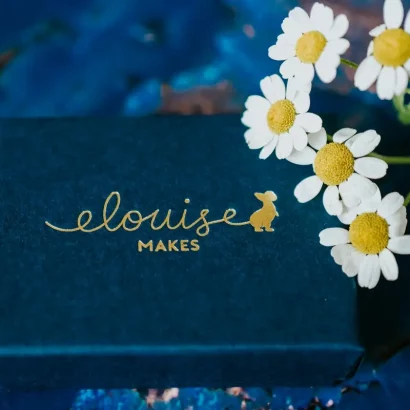 Silver Bone Stud Earrings
Ethically made silver bone studs that your dog will love as much as you do! (Also available in recycled 9ct gold – these are made to order so just send us a message).
3 in stock
Ethically made silver bone stud earrings
Ethically made silver bone studs that your dog will love as much as you do! Wear these cute studs on their own, or pair with your favourite pooch from our dog range.
Carefully handcrafted with love, using sustainable practices, these silver studs are perfect for everyday wear or great for giving as a gift.
Every element of my packaging is completely recyclable or biodegradable – so you can choose your favourite piece knowing that you're helping to support the natural world.
Silver bone studs – animal inspired jewellery
Handmade from sustainable, recycled silver and handcrafted in my Midlands UK workshop.
I use recycled materials to make your bone studs, so that you can be sure your jewellery is responsibly and sustainably created. I use environmentally friendly citric acid to clean your jewellery, rather than other industry-standard acids which can be unsafe and difficult to dispose of. Together we can care for our environment for years to come.
Bespoke bone studs
I know how much your pets mean to you, so when you want to keep them close to you, it has to be just right. That's why I offer the option for you to send in a picture of your pet (or your friend's if it's for a present) so that I can match their markings in your personalised jewellery. These handmade silver bone studs may already be the perfect gift, but if you're looking for bespoke silver earrings to match your beloved animal friend, just…
---
Looking for something else?
Bone studs not quite what you're looking for? Check out the rest of the range of earrings, cufflinks, pins and necklaces – all pieces are lovingly handcrafted using recycled materials and available for FREE Special UK Delivery!